The Women in The White Dresses
In Ethiopia's busy capital Addis Ababa there is a hospital only for women. Long rows of white and light-blue sheets hang to dry in the afternoon breeze, and only a faint buzzing from the pulsating life of the capital city slips through the fence into the hospital garden. A group of women are sitting on the wide steps into one of the wards. They talk and braid each other's hair, while a Nokia cell phone plays music in Amharic.
Suddenly one of the women rushes down to the drain groove, where she squats before it is to late and she accidentally will make her white hospital dress wet. Some of the other women have a small stain on the back of their dresses, which tells that they didn't manage to go to the drain in time.

They are all incontinent and mothers to a stillborn baby. They live with a hidden tear in their lower body and have arrived to the hospital in order to get help. Some of them have lost everything, and to them the hospital has become their only sanctuary.
They all suffer from the childbirth injury fistula.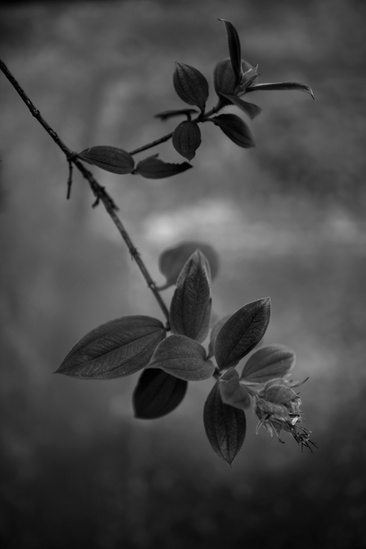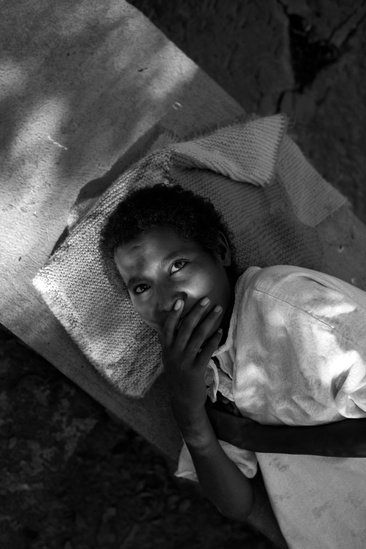 A hole in the Bladder
Globally more than two million women and young girls live with untreated fistula. Most of them live in Asia or sub-Saharan Africa in poor areas far away from hospitals. Prolonged labour, limited access to midwifery and teenage pregnancies are some of the factors causing the injury. The women and girls are left with a hole between the birth canal and the bladder, which means that they can't control the leaking of urine or faeces anymore.

The incontinence leaves the women in a vulnerable situation. Many will be rejected by family members, left by their husbands and alienated from their local communities. It is also hard for the women to work due to the incontinence, thus pushing them into further poverty.
In most cases fistula can be cured with surgery. But many women are not aware that they can get help or it can be too difficult for them to reach a hospital performing the surgeries.
Hamlin Fistula Hospital in Ethiopia is one of the only hospitals in Africa, which entirely focuses on fistula treatment. In Ethiopia alone around 39.000 women live with untreated fistula and nearly 3700 develop the injury each year. The hospital focuses both on fistula surgeries, but it also runs a rehabilitation centre outside Addis Ababa. The centre works as a refuge for the women most affected by social stigmatization or incurable fistula.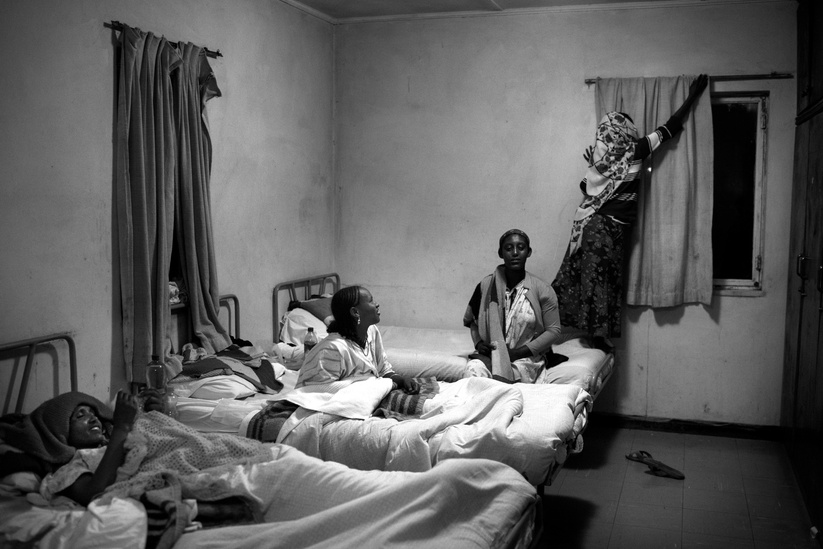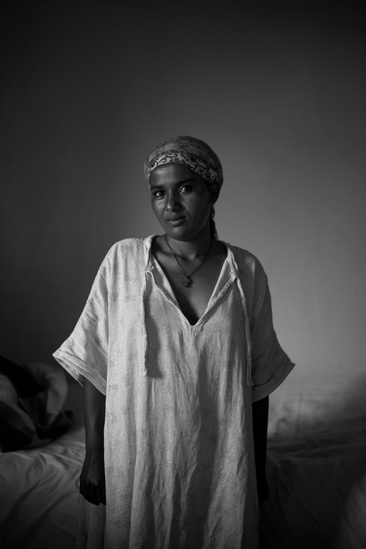 Fantash
Two years ago Fantash gave birth to a stillborn baby. She was in labour for three days, before she arrived to a hospital, and she got fistula and a severe infection as a result. Fantash still remembers the burning feeling from the infection on her skin, when she was bedbound for months. The pain was so unbearable, that she hardly noticed that she had become incontinent. She remembers how her husband used to stand in the doorframe holding his nose.
"He told me, that I was useless after our baby died," says Fantash.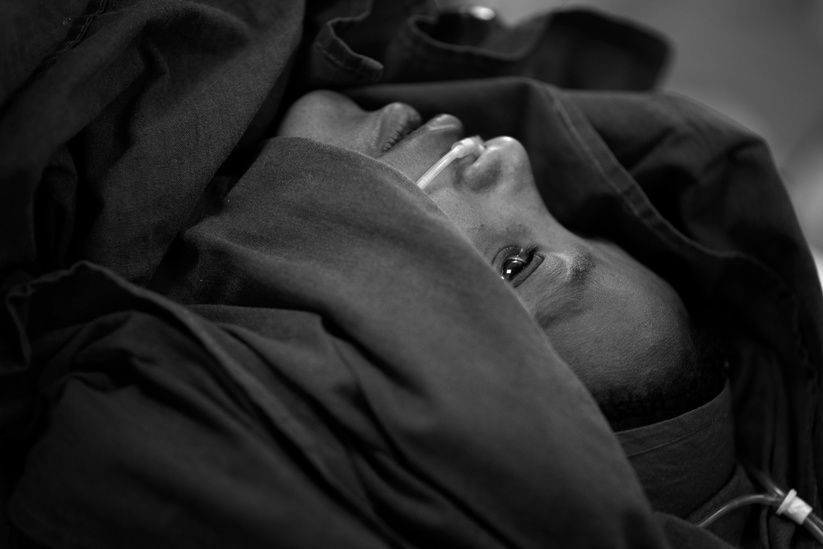 Tjegarnish and Messeret braiding each others hair
Teenage pregnancies
Teenage pregnancies are common in Ethiopia. 14 per cent of all girls are married before they are 15 years old and a total of 40 per cent are married before they are 18 years old, and very often they are pregnant for the first time at a very young age. Doctors as well as organisations see a link between teenage pregnancies and fistula. Very young girls have increased risk of complicated labours as their pelvic floor is not fully developed when the first pregnancy takes place. Several of the women at the hospital have developed fistula at a very young age.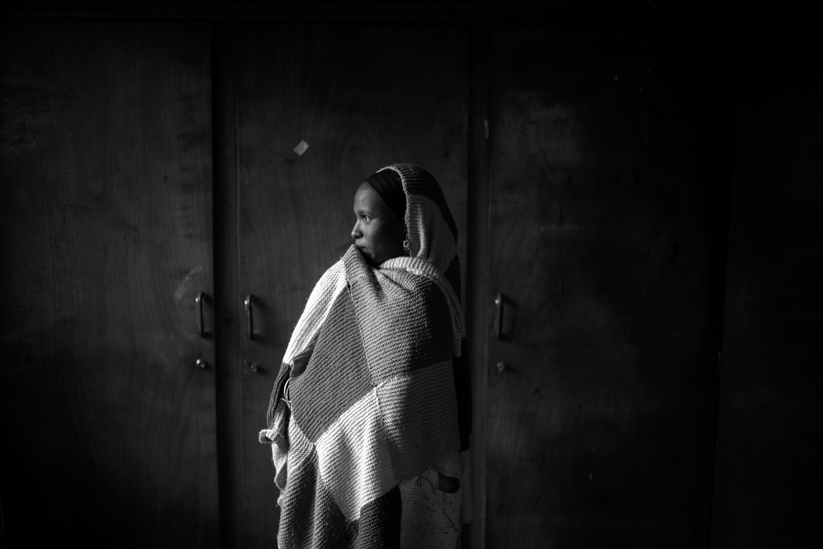 Messeret
Messeret got married, when she was 14 to a man she didn't know, and only one year after the wedding she got pregnant. She tried to give birth at her mothers house, but the delivery was complicated. After two days of labour she gave birth to a little stillborn boy in her mothers bed and got fistula. After this her husband sold all their belongings and disappeared. Messeret moved in with her mother, but the house soon became a prison to her. Sometimes people in the village told her that she was smelly, when she walked outside, and she started to feel ashamed of herself.
"I don't have the strength to get pregnant again because I am afraid I will get fistula again. I would rather live a life without getting married", says Messeret.

Abebech
Abebech leans on her walker and carefully moves through the door into the living room. Slowly she walks toward her bed and rests a little before she has to sit down. Here comes the difficult part. She needs to move from the walker to the bed. A tear rolls down her cheek. The movement is difficult and it hurts.
For four years Abebech could only sit or lie down. She could not stand any other movements because of intense pains caused by fistula. As the years have gone by, her joints have become stiff.
Some women suffering from fistula also get other physical injuries apart from incontinence as the birth defect can cause nerve damage, infection or foot drop.
Every morning Abebech receive heat treatments on her legs. The stiffness has to go down before she can have the surgery. The treatments can take up to one year.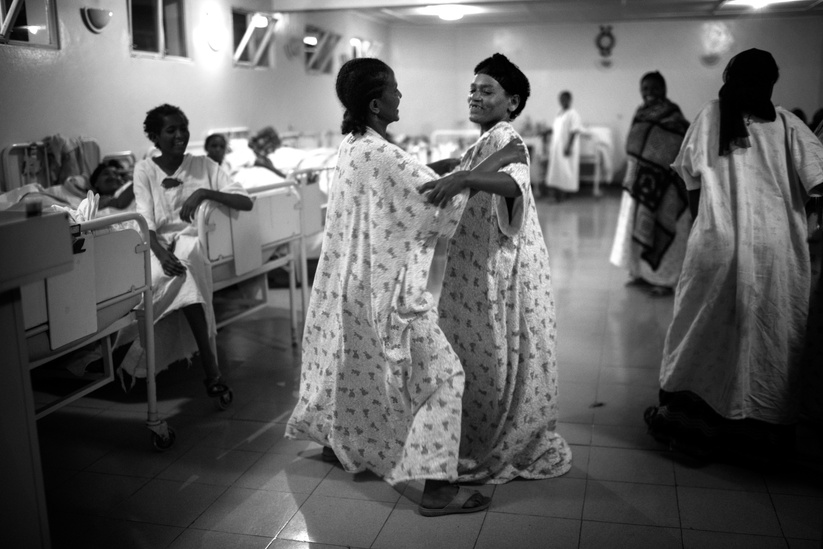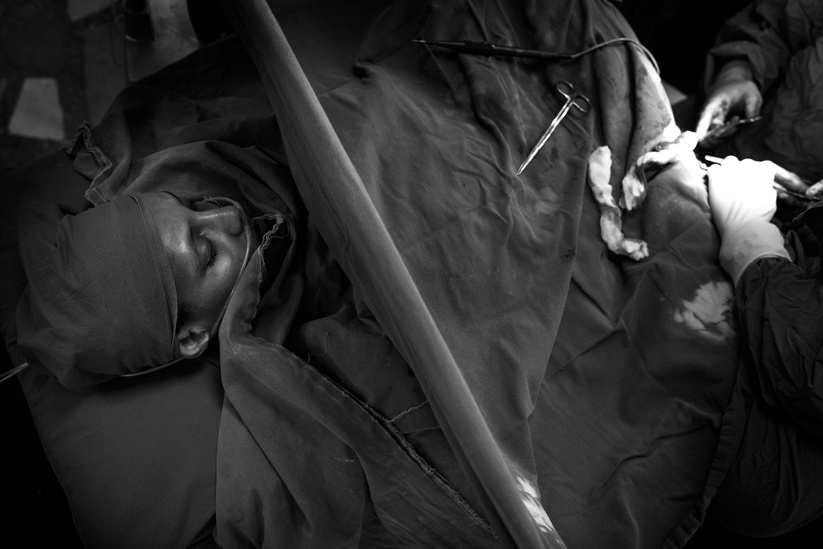 Desta and Efto hold hands, as they are walking down to the bank of the lake at the rehabilitationcenter. At the edge of the water Desta picks a couple of light green reeds. She forms them as a belt around Efto's waist, and with the last reed she binds a wreath on Efto's head.
"K'onijo," says Desta, and Efto smiles. Beautiful.